Advanced LED diodes and PCB design are showed from Priva P16 Outdoor DIP Led Display Screen as well as high level production technique, blind dots and no flick.
Apply to the techniques, which makes Outdoor Advertising Led Panel sturdy, durable and high brightness. Priva P16 Outdoor Commercial Led Display Screens are viewed in direct sunlight in different of other led video walls. The outdoor led display is still clear although it`s day time or nighttime because the picture quality will not be influenced within our resolvent.
Our P16 Outdoor Led Display Screens for Advertising are adapt to all kinds of input formats, such as DVD players, cable TV, internet & intranet etc. Our P16 Outdoor Led Display Screen for Advertising is weatherproof units, which can enjoy long life, tolerate dust, moisture-proof and rain resistance. Easy to installation and dismantling are the greatest convenience for any types of buyers.
Those features – high brightness, high luminous efficiency, long viewing distance, large viewing angle, long life, integrating module design, low power consumption, and great stability and vivid clear color gradually replaced the traditional led digital billboards. More and more benefit will be utilized by investors selling media space on the digital billboards.
LED Screen Name: P16 Led Dip outdoor display screen
LED Class: Dip LED lamp
Pixel pitch: 16mm
Cabinet Size: 1024mm(w) X 1024mm(h) - Cabinet size is customized
Product features
Energy saving
350W/m2 as the max power consumption instead of 750W/m2 which saves nearly 46% of power cost

High stability
High water protection of IP65 , suitable for a verity of outdoor environment. Functional at -20℃-50℃, no additional A/C required, saving installation and operation costs.Could work 24 hours X7days working. Continually making money for you!!

High refresh rate and high gray level, make the LED display screen more realistic and meet the requirements of high visual quality of commercial use.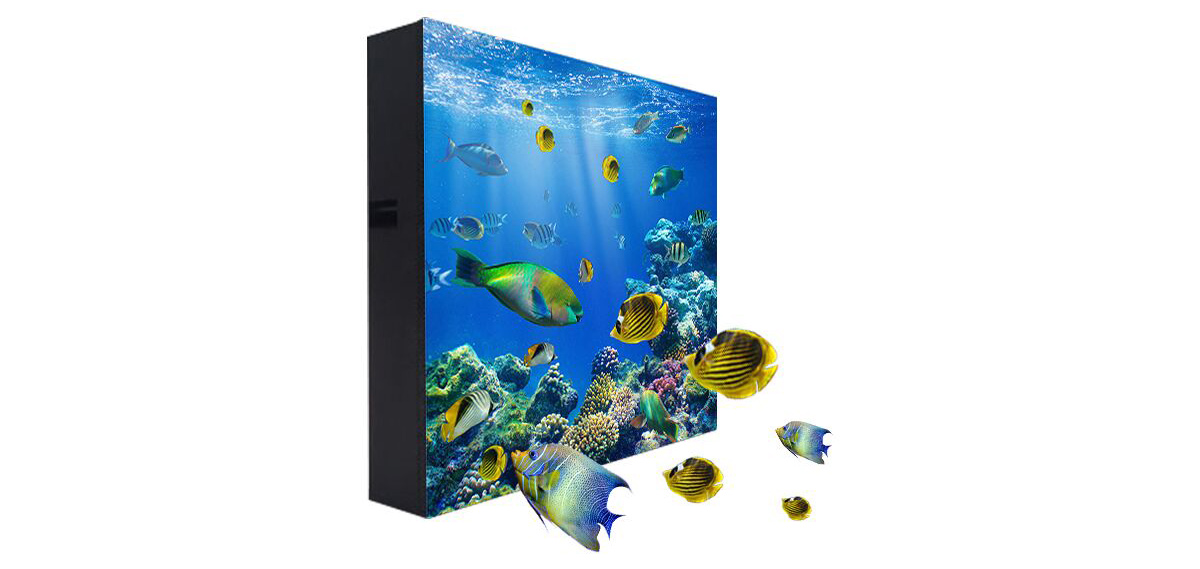 Support network control function, so you can be in one place control LED displays in several cities and update the content at any time you want
Wide viewing angle with high brightness. make the led display screen visible even under the sunshine

Brightness adjustable in day time and night time. By which avoid light pollution and save power cost
parameter:

Product Model
PN16
Unit Module
Pixel pitch
16mm
Size of pixel
DIP346
Pixel configuration
1R1G1B
Size of block module
256mmx256mm
Resolution of module
16X16
Density
3906dots/m²
Cabinet
Cabinet material
lron/ Alu cabinet
Size of cabinet(l*h*t)
1024x1024x140mm
Weight of cabinet
55KG
Main Parameter
Best viewing distance
>16m
Best viewing angle
≥120°
Max power consumption
<360W/m²
Average power consumption
<120W/m²
Colors
>16.7M
Gray scale
16bits
Color temperature
6500K
Control method
synchronization
Driving device
constant current
Driving method
Static scaning
Frame frequency
60Hz
Refresh frequency
>2400Hz
Brightness
>8000cd/m²
Working voltage
AC220V/110V±10%
Working temperature
-20℃~50℃±10%
Out-of control point
<0.0001
Brightness Control
256 grade
IP grade
IP65
Mtbf
10,000 hours
Life span
100,000 hours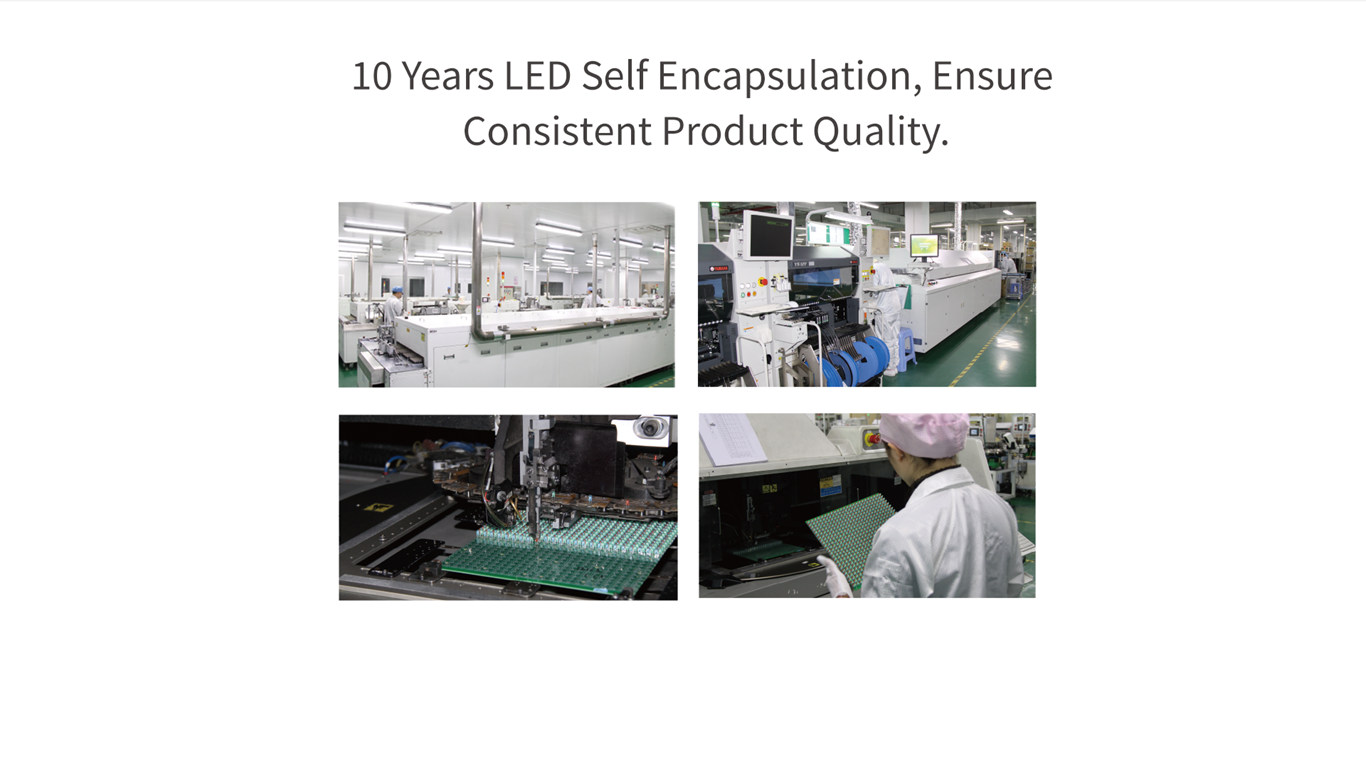 Company view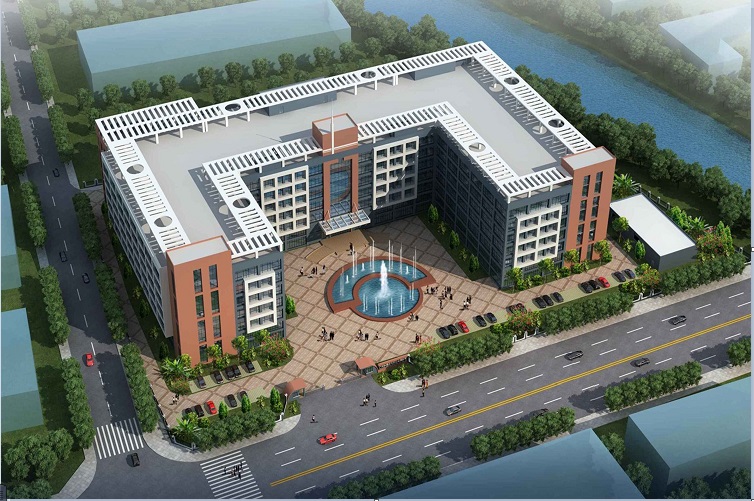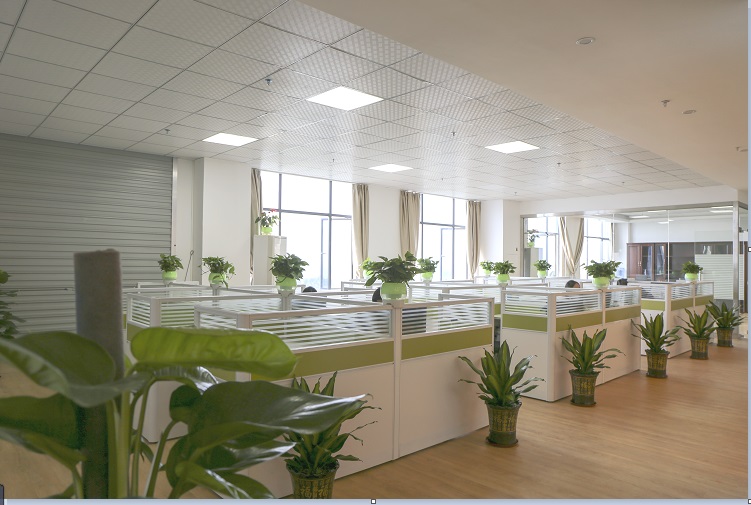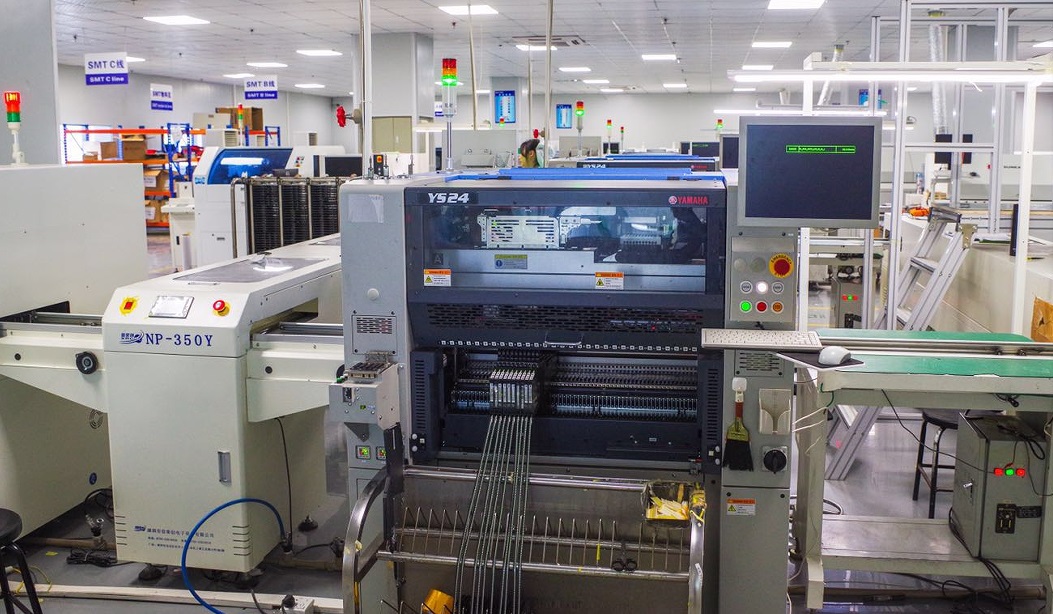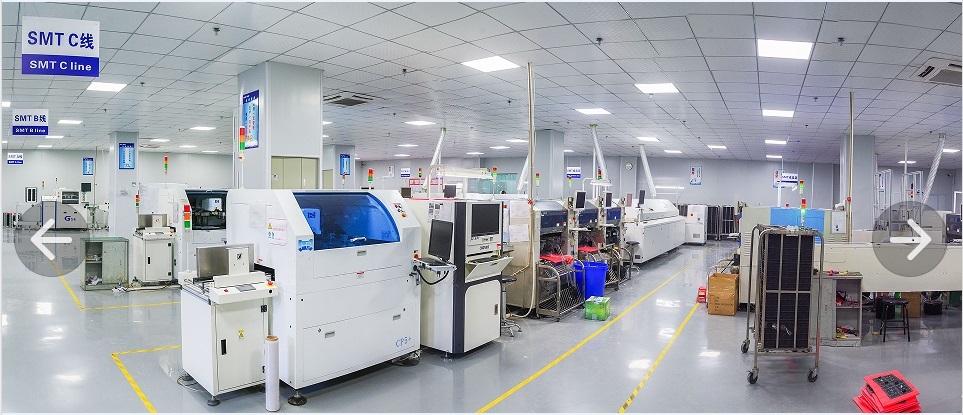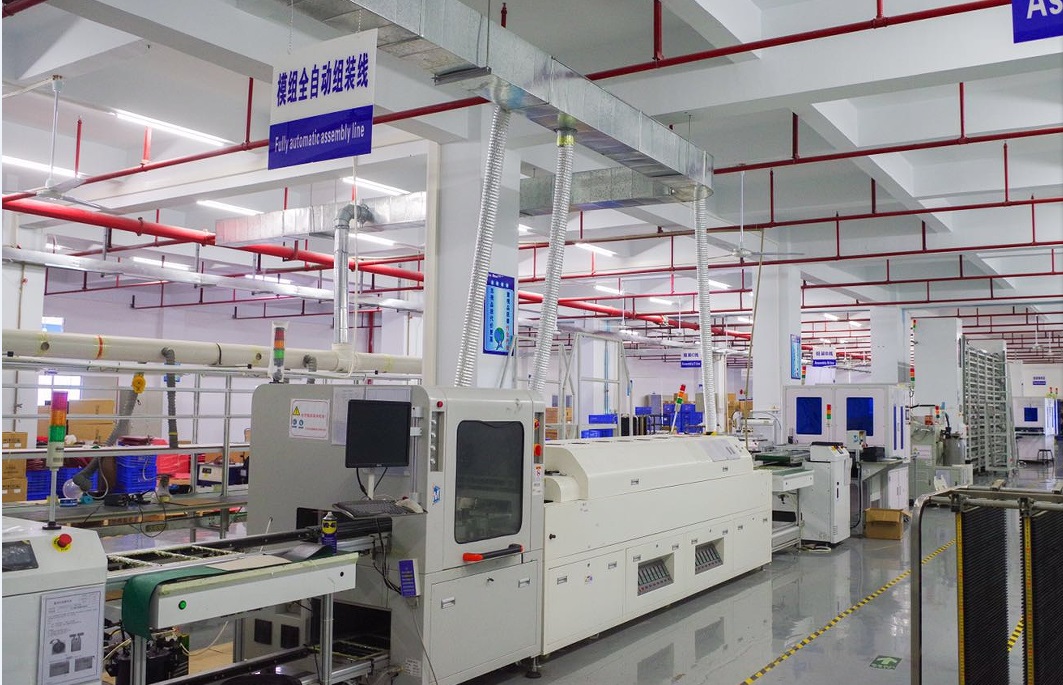 Группа Продуктов : Светодиодный экран для фиксированных > Открытый постоянный светодиодный дисплей