P3 outdoor led flag screen
An outdoor led flag screen or outdoor led Light pole screen is a led screen installed on the street light pole, apply to highways, streets sides and other roads sides or communities with good flow of people. As synchronous reception and synchronous playback features for outdoor led flag screen, no matter how far you drive, you are always accompanied by high-definition content from led Light pole screen. The Priva Smart Led Screen for Walking Street not only can use for road guidance, road broadcast, information dissemination, advertising but also plays a important role can ease the driver's fatigue.
LED Screen Name: P3 Outdoor led screen of flag screen
LED Class: SMD1921
Pixel pitch: 3mm
Cabinet Size: 78'', 89'', 112'' Available(Customized size is also available)


Optional sizes60'' 78'',89''.IP65, weather proof; Outdoor Ultra HD display, crystal clear and vivid images;
High brightness and auto adjustment according to environment; Intelligent group management, easy and convenient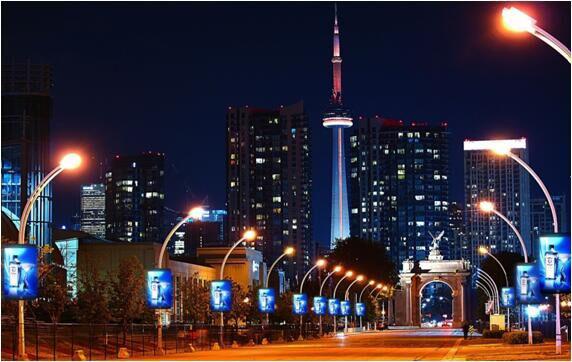 Features and benefits

Integrated design, easy to use
Operate controller inside, Optional of installation on back column and side of pole, Easy to transport & install.
Waterproof and Dustproof, high IP level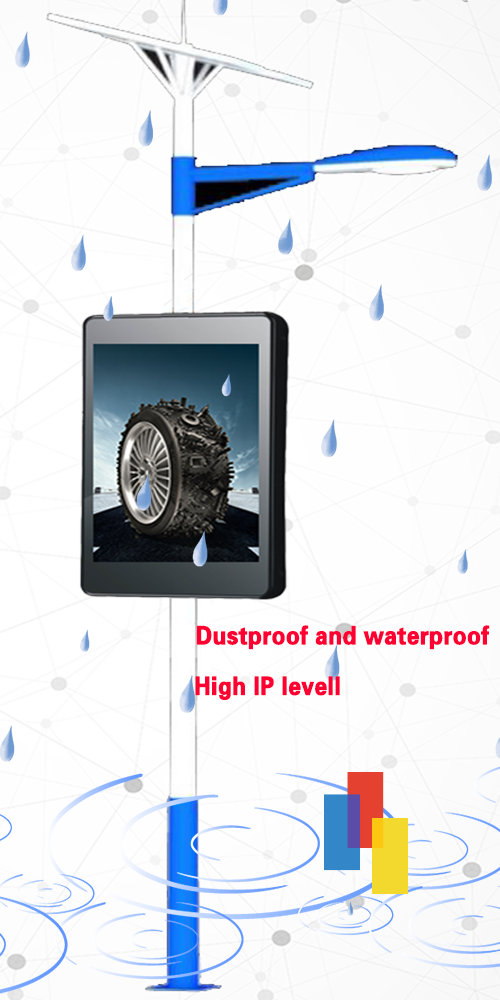 Intelligent management and Large scale cluster control and management. easy and convenient
Managing multiple displays via cable, 3G, 4G, WAN and LAN; Could manage by mobile phone with APP. 1-1 and 1-N management One click to release, timing, updating AD.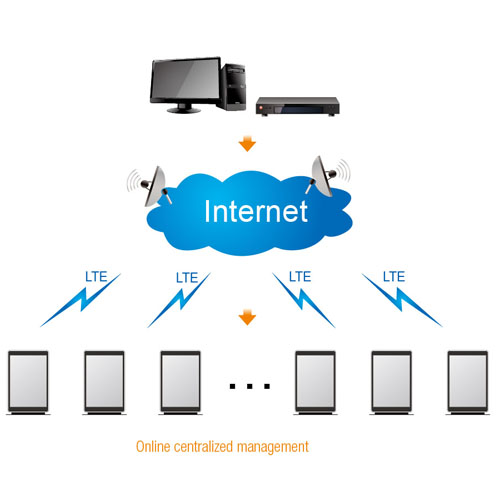 Intelligent monitoring and GPS
Intelligent monitoring and GPS helps to protect the display from destroying and manage the display scales when the quantity is big enough.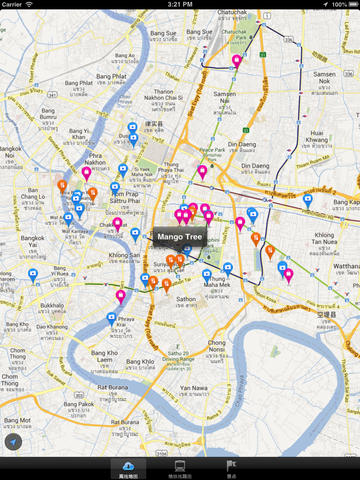 High brightness and energy saving
Outdoor led screen poster has high brightness up to 7000nits.
The brightness could be automatically adjust according to environment brightness. Timer switch can also help to save energy.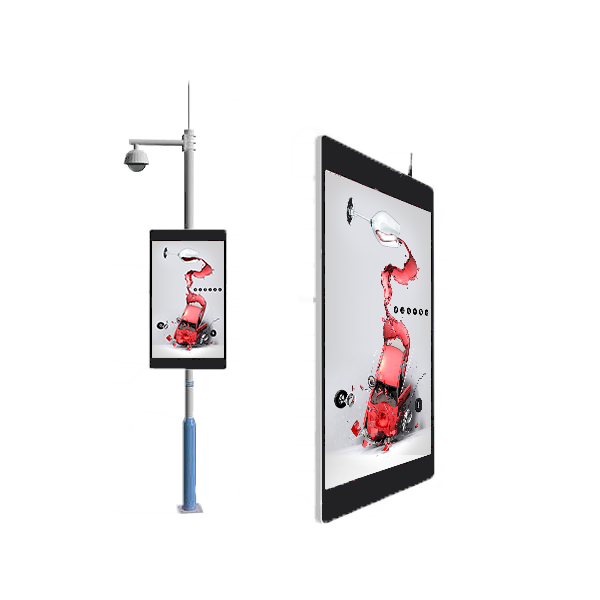 Plug and play, easy operation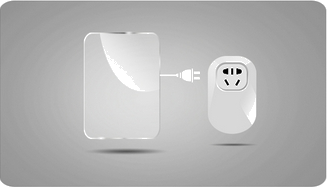 Optinal functions:
Free WIFI
Smoke, humidity, temperature detecting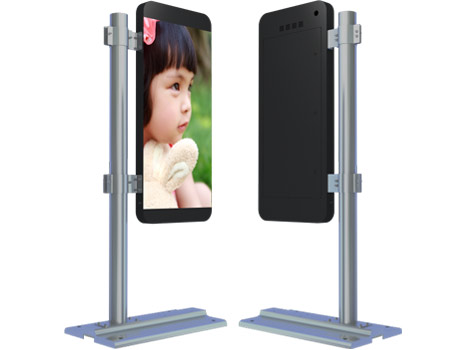 Applications:
Community, walking street, theme park, street Kiosk, school, hospital, park, supermarket, parking lot, metro station, hotel, gas station, automobile 4s shop, tourist attraction, bus station etc.
parameter:
Product specification
Product model
Flag screen
Optional pixel pitch
P3mm-p4mm
Size of pixel
SMD1921
Display dimension
768mm*1344mm
External dimension
820mm*1640mm
Brightness
≥7000 cd/㎡
Weight
55KG
Max power consumption
350w/set
Display type
Single-sided or double sided
Installation method
Front mounted or side mounted
Temperature control system
Air cooling or semiconductor air conditioning
Frame material
Galvanized steel + toughened glass
Standard color
Black / Gray Or customized color
IP grade
IP68
Storage capacity
4G/8G/16G/32G/64G
Best viewing distance
>3m
Signal input type
Composite,SVido,Component,VGA,DVI,HDMI,HD_SDI
Best viewing angle
150°*150°
Working environment
Outdoor
Working voltage
AC100/220 50/60HZ
Working temperature
- 20℃~+50℃
Refresh frequency
>1920HZ
Operating humidity
10~90% RH
Life span
100,000hours
Control mode
3G/4G/Free Wi-Fi/wireless network control/mobile APP control
Software language
English / Chinese, etc. OSD
Functional parameter
Free WIFI transmission range
30M---100M
Monitor camera definition
1.3 million
Wireless voice interactive
C2 mini
Optical sensor
0 - 100
Built-in audio power
15-30W
Environmental monitoring
Humidity /PM2.5 temperature/humidity/PM2.5
Face recognition
Yes
Operation platform server
Network multimedia information publishing system
Company view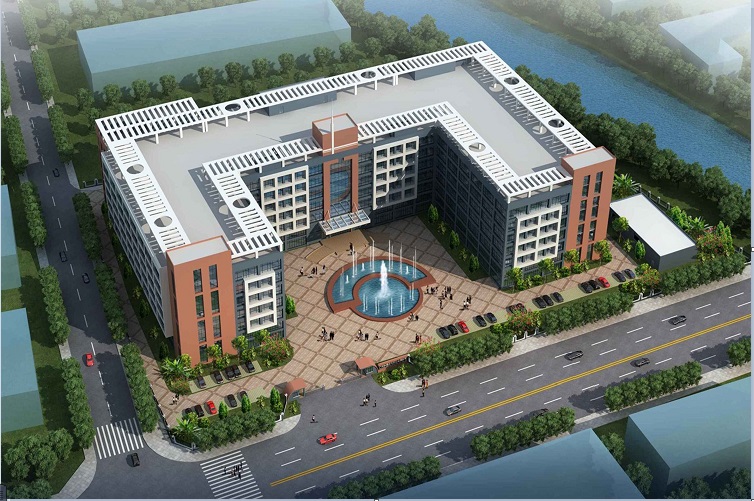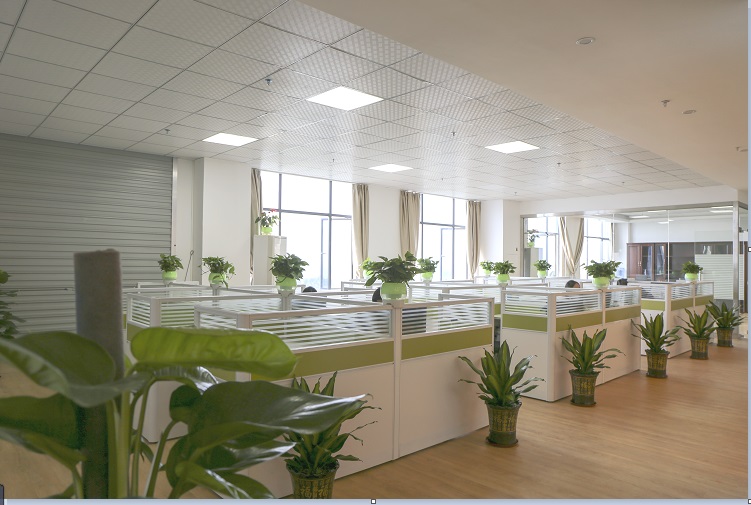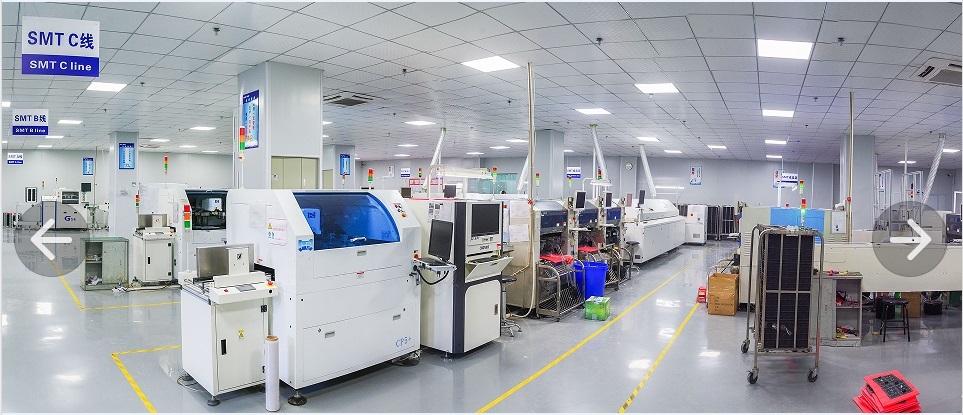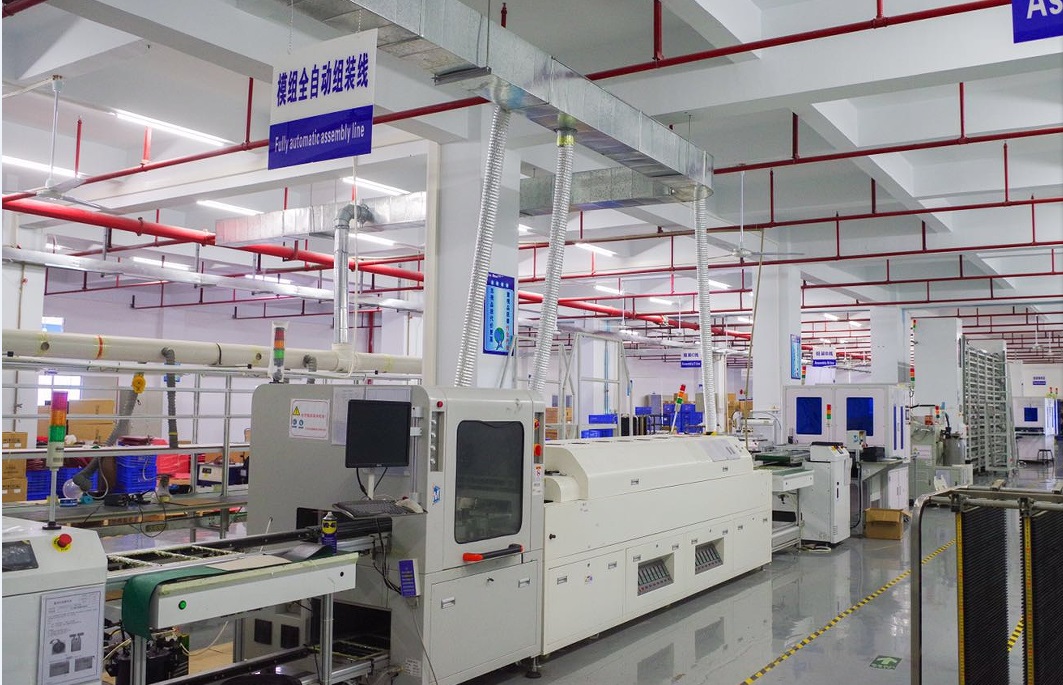 Группа Продуктов : Плакат Сид Киоск > Открытый светодиодный экран тотем флаг