Linsn Led Display Controller-the brand is the best seller in the market of led display screen. Due to ease of use, nearly every technician knows how to operate Linsn Led Screen Sending Card. At least one sending card is required for each led display. And for TS802 Led Screen Panel Sending Card-that is a standard model for led display screens.
TS802D
Product Type :Controller
Input Resolution :
640*480 800*600 1024*768 1280*768 1280*800 1280*1024
1440*900 1440*1080 1600*1200
Capacity :1.3 million pixels
Supply Voltage :AC-100-240V-50/60HZ
Control Method :USB Interface
Video Interface :DVI
Audio Interface :3.5mm
Viedo Format :RGB
Output Interface :2 Ethernet ports
Bit Depth Of Video Resource :8bit
Light Sensor Interface :1
Certification :CE.RoHS.FCC.EAC.IC
1. 802 sending card including full-color sending card TS802 and dual-color sending card DS802.
Full-color sending card supports full-color, dual-color and single color led display
Dual-color sending card supports dual-color and single color led display.
2. 802 sending card max supports 2048*640
3. Supporting display mode: 640*480 800*600 1024*768 1280*768 1280*800 1280*1024
1440*900 1440*1080 1600*1200
1680*1050 1728*1296 1920*1080 1920*1200 2048*1152 2048*1280
4. Audio Transmission Function802 sending card sends audio data using network cable, and Function
board outputs audio signals to the display. Double 24bits 64KHZ hifi digital signal to analog signal
or analog signal to digital signal, making display have the perfect video effect.
5. Cascade functionThrough the dig switch on 802 sending card, several 802 sending cards can be
easily cascaded to support a super large led display
6. Sending card U/D port flexibility for carrying half width or half heightFor example, TS801 can max
support 1280*1024 with two portsA single network output port supports 1280*512 or 640*1024
7. Sending card rotation functionIn Sender setting, sending card has 0, 90, 180, 270 degree rotation function
8. Sending card zoom in/out functionIn Sender setting, the ratio of width and height can be set to
realize zoom in or zoom out
9. Supporting 10-bit colors The seventh supports 8-bit colors: 256*256*256=16777216 kinds of colors.
The eighth supports 10bit colors: 1024*1024*1024=1073741824 kinds of colors. It needs to work
with our video processors using the 30 bits TTL.
10.Multi-display synchronous and combination functions.One sending card can control multidisplays,
realizing displays combination, synchronous display, and independent play.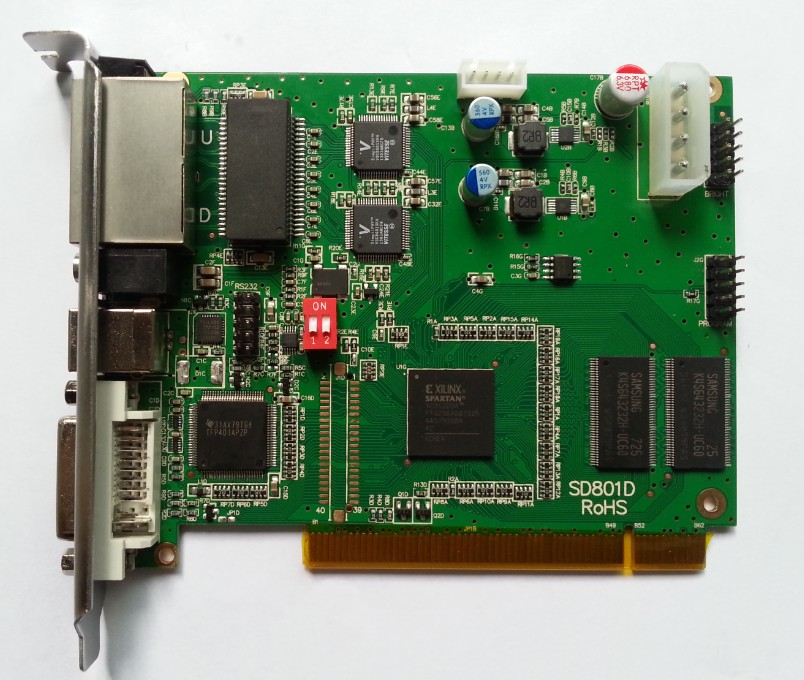 Rated voltage AC (V)

220

Maximum

240

Minimum

100

Rated current (A)

0.5

Maximum

0. 7

Minimum

0.4

Rated power (W)

2.5

Maximum

2.9

Minimum

2.2

Temperature of working environment (℃)

-20℃~75℃

Humidity of working environment (%)

0%~95%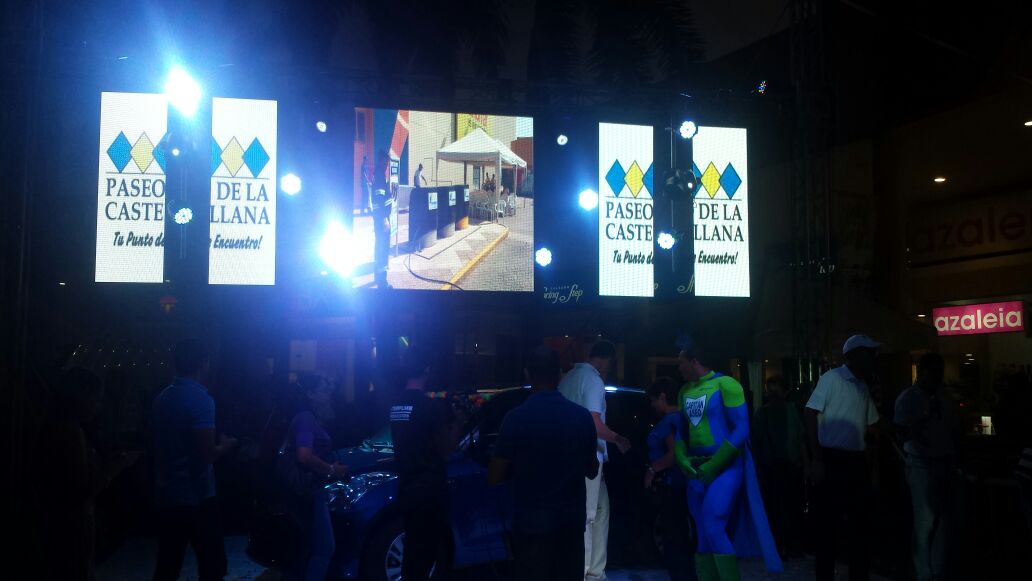 Группа Продуктов : Контроллер светодиодного дисплея > Системы Linsn Управления